MEAL KITS & SUPPLIES FOR CAMPING IN NAMIBIA | SAFARI FOOD SOLUTIONS
MEET THE TEAM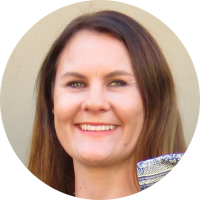 Mimi Nel
Mimi is a born and bred Namibian with a degree in Human Resource Management from Stellenbosch University in SA. From there she received a chef diploma and has since worked as a chef in the UK as well as SA and finally returned to Namibia where she joined the Wilderness Safaris team as a f&b manager and chef trainer.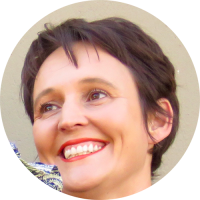 Lizelle Rousseau
Lizelle is a South African import who fell in love with the country first and shortly after for a Namibian. She has since started her career as an optometrist and entrepreneur.

Never satisfied with her workload Lizelle is constantly busy multi tasking work, needlework ,hobbies and part time endeavours. Being an avid organiser and planner she is always the camp general on their own safaris as menu, route and accommodation planner.